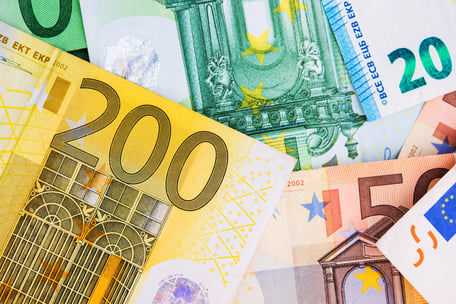 Our Opti Co., Ltd. has received numerous consulting projects concerning indirect taxes in areas such as Europe and the United States. Specifically, we deal with various projects such as tax analysis on cross-border business and tax return on digital goods sales.
Under such circumstances, the VAT country database is what we have created with the thought that there should be a database that can be easily checked by the client company as well.
Although the European VAT is standardised in terms of basic operation, there are items that are left to the judgment of the Member States. In such a case, it is necessary to confirm how to apply the correct tax according to the local VAT law and the precedents of the European Court of Justice.
We hope that you will be able to contribute to the development of your European business by deepening your understanding of the value added tax of Europe and contributing even a little to compliance at the time of European trading.
Opti Co., Ltd.
Related E-book