Careers
Opti Co., Ltd. actively hires talented people

Tax Consultant Job(multiple)
Job Description:Various tax consulting of international indirect tax
Required Skills: Bachelor's degree (4 year university degree), English (TOEIC 700 points or more)
Preferred Skills:Experience of study abroad, experience of overseas stay, certified public accountant, tax accountant
Salary:3,600,000JPY〜12,000,000JYP
Location:Chiyoda-Ku, Tokyo (Head Office)
Benefits:Social insurance complete, benefits / one use
Strategic consultant job

(multiple)

Job Description:Conducting surveys and market analysis of foreign companies

Required Skills: Bachelor's degree (4 year university degree), English (TOEIC 700 points or more)

Preferred Skills:Experience of study abroad, experience of overseas stay, certified public accountant, tax accountant

Salary:4,800,000JPY〜12,000,000JYP

Location:Chiyoda-Ku, Tokyo (Head Office)

Benefits:Social insurance complete, benefits / one use
Cost Strategy Consultant Job(multiple)
Job Description:Assisting in the optimisation of various clients company costs
Required Skills: Bachelor's degree (4 year university degree), English (TOEIC 700 points or more)
Preferred Skills:Experience of study abroad, experience of overseas stay, certified public accountant, tax accountant
Salary:3,600,000JPY〜12,000,000JYP
Location:Chiyoda-Ku, Tokyo (Head Office)
Benefits:Social insurance complete, benefits / one use
Intern(multiple)
Job Description:Investigate domestic and foreign taxes with foreign employees in the company and report it to your boss
Required Skills: English (TOEIC 700 points or more)
Hourly wage:1000JYP〜1500JYP
Location:Chiyoda-Ku, Tokyo (Head Office)Benefits: Social insurance complete, benefits / one use
Accountant(multiple)
Job Description:Processing of monthly accounts, account settling correspondence
Required Skills: Knowledge of bookkeeping, Bachelor's degree (4 year university degree)
Salary:According to our regulatinos
Location:Chiyoda-Ku, Tokyo (Head Office)
Benefits: Social insurance complete, benefits / one use
Overview
Company Name

Opti Co., Ltd.

Address

Chiyoda-Ku, Tokyo

Telephone
03-4530-9826
Representitive Director

Akira Abakami

Services

・International Tax Consulting
・Cost Reduction Consulting
・Data and Market Research
・Incubation Business

Date of Establishment
11 November 2010
URL
https://www.opti.co.jp
What it`s like to work for Opti?
1. I can work in a global, free and open-minded atmosphere
In Opti, I work with people of various nationalities including Americans, French, British and Belgians. In the past, people of various nationalities such as Russians, Bangladeshi, Indonesian, Kazakhstan, Korean, Chinese and so on were enrolled.
The conference will be held in English and can work in a global, free and vigorous atmosphere. Every member can speak at least two languages, many people can speak five languages. For this reason, the conference will be in Japanese, English, sometimes in French.
For those who like such atmosphere is perfect workplace. We also attend numerous international events and there are various growth opportunities although the size of the company is small.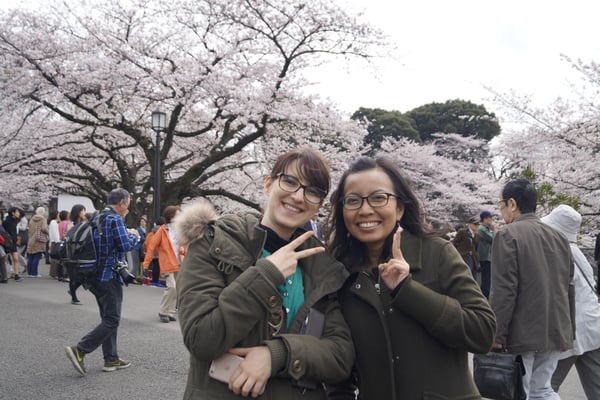 2. I can work for a major corporate partner
Because Opti is a major player in the industry and had many major clients, we can work with these major companies very closely. By supporting the global strategy of major companies, you can study many of the latest consulting methods.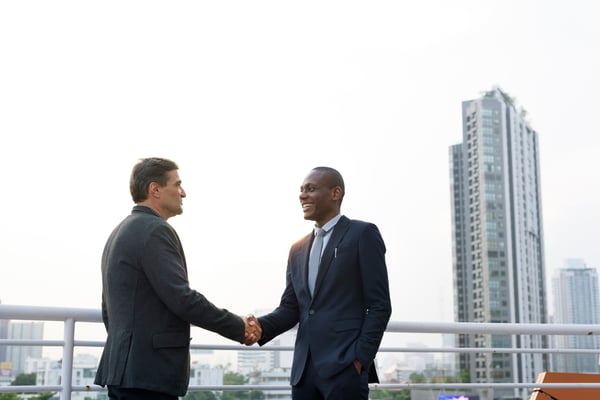 3. I can be in charge of strategic work
We are also concerned about young and medium-sized companies, we will always have a very important job. For example, it is a business tie-up with foreign companies, JV creation, solution proposal to major companies, new business development, etc. Employees in the 5th year, 10th year and beyond are responsible for these experiences in regular companies, after becoming a member of society. We leave responsible tasks to each employee and leave work that is more challenging and challenging. For this reason, it may be possible to gain experience of about 3 years in other companies just one year later. You may enjoy our culture as young as you can.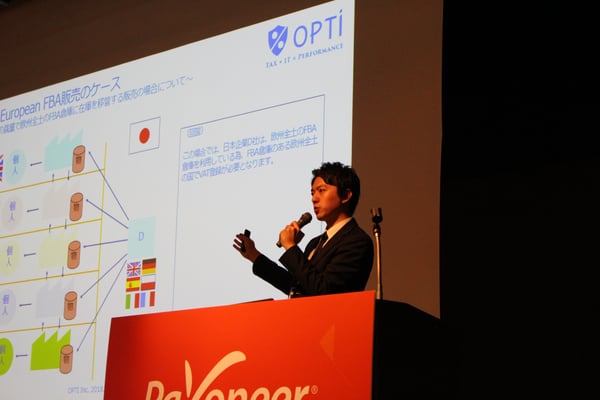 4. Our ability to give presentations is enhanced
Our client companies are mainly based on major companies. In order to provide consulting to these major companies, we will thoroughly investigate the power of creating documents such as PowerPoint and Excel. For this reason, we can enhance the ability to create these materials. In addition to Japanese, there are many opportunities to give presentations in English. For this reason, these capabilities can be enhanced.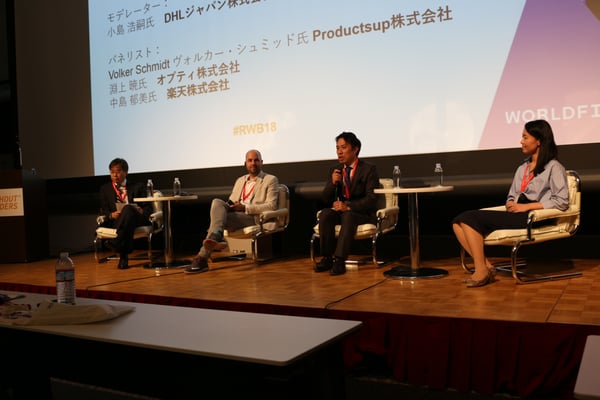 5. You can learn about entrepreneurship
Our company has multiple locations in the country and operates these companies. If you are a person who wants to start a business in the future, we recommend that you work at once with a few elite organisations to gain exposure to success and the operations behind it.