We provide various types of consulting to support corporate globalisation
Japan is a trading nation that is made up of dealings with overseas companies. Today, transactions with the world from large companies to small and medium enterprises are becoming everyday in our country. And in the future, this flow will accelerate, but it can not slow down.

The investment environment in Japan such as the historical high yen trend, high corporate tax rate, delay of free trade agreements, various labor regulations, etc. is also called heavy and heavy inflation. For this reason, the number of companies looking overseas for a better investment environment is rapidly increasing. This trend has been remarkable since the Great East Japan Earthquake, and overseas investment, which has been mainly focused on the manufacturing industry, service industry is also actively beginning to overseas investment and overseas expansion.

Under such circumstances, we are engaged mainly in tax and strategy consulting related to overseas expansion.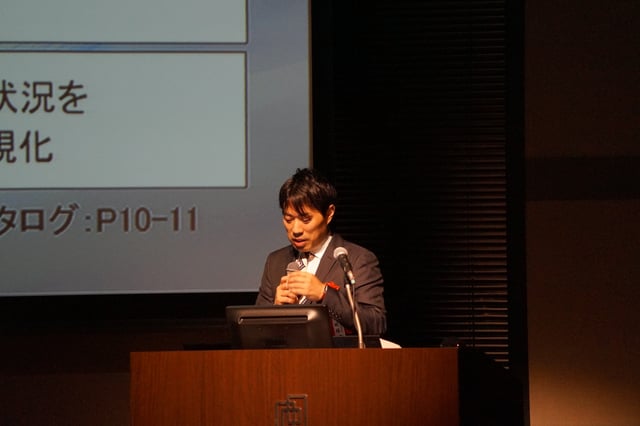 International indirect tax area expert group on international business
In our tax consulting, consulting centering on international indirect tax, mainly in Europe, is carried out and consulting such as "VAT refund" "VAT registration" "tax planning" "US sales tax registration" etc. In recent years, many companies conducting business development to overseas have come to us with inquiries in this field.

In addition to consulting with government agencies such as JETRO and the Ministry of Economy, Trade and Industry, we deal with complicated cases such as major power plant affiliates and plant companies, and we are proud that we have gained considerable experience in the field of international indirect tax . In the future I hope to make these knowledge more IT.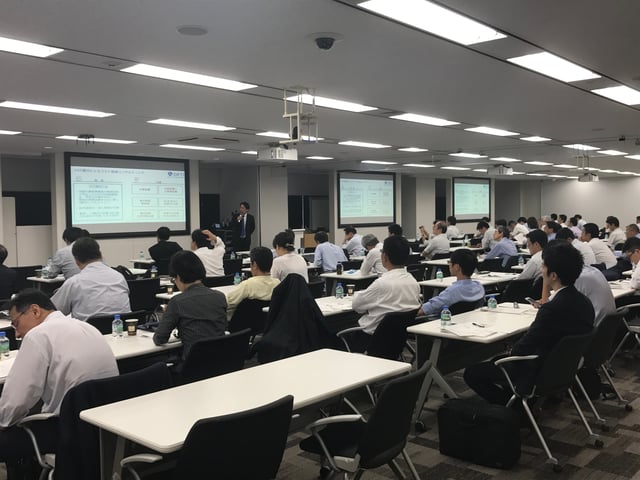 B2B survey and database specialised group
In the field of strategy consulting and data business, we are selling company databases centering on ONESOURCE and conducting strategic consulting on the data side of client companies. One Sauce Japan Co., Ltd., our company and our group company, sells ONESOURCE domestically, and it is used in almost all major financial institutions, the entire company of BIG 4, and about two thirds of the top strategic firms.

In addition, related to these databases, we also undertake many data consultations on data such as data mining and Match & Append of corporate data in major companies. We support client company's data strategy using D & B's 230,000 company information and DUNS Number which is global de facto standard.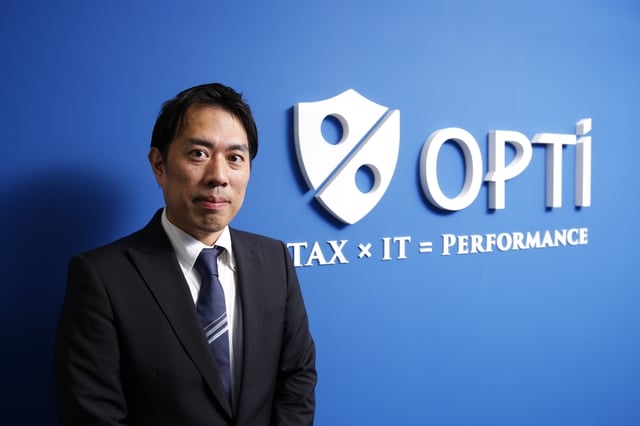 Tax * IT = Performance
In addition, we will conclude partnerships with many companies such as major companies of expense adjustment system, various credit card companies, Nikkei media marketing, Taxbach International etc., and we will implement value creation for client companies along with these companies.

Our mission is to provide consulting services focusing on solving the problems of client companies, conduct taxes and strategies and consulting in various fields, develop the members' own expertise and beliefs, grow We are aiming to go. We appreciate your continued support and patronage of everyone in the future.



Opti Co., Ltd.
Akatsuki Fuchigami